MALONEY'S MARTIAL ARTS
KENPO & AMERICAN KARATE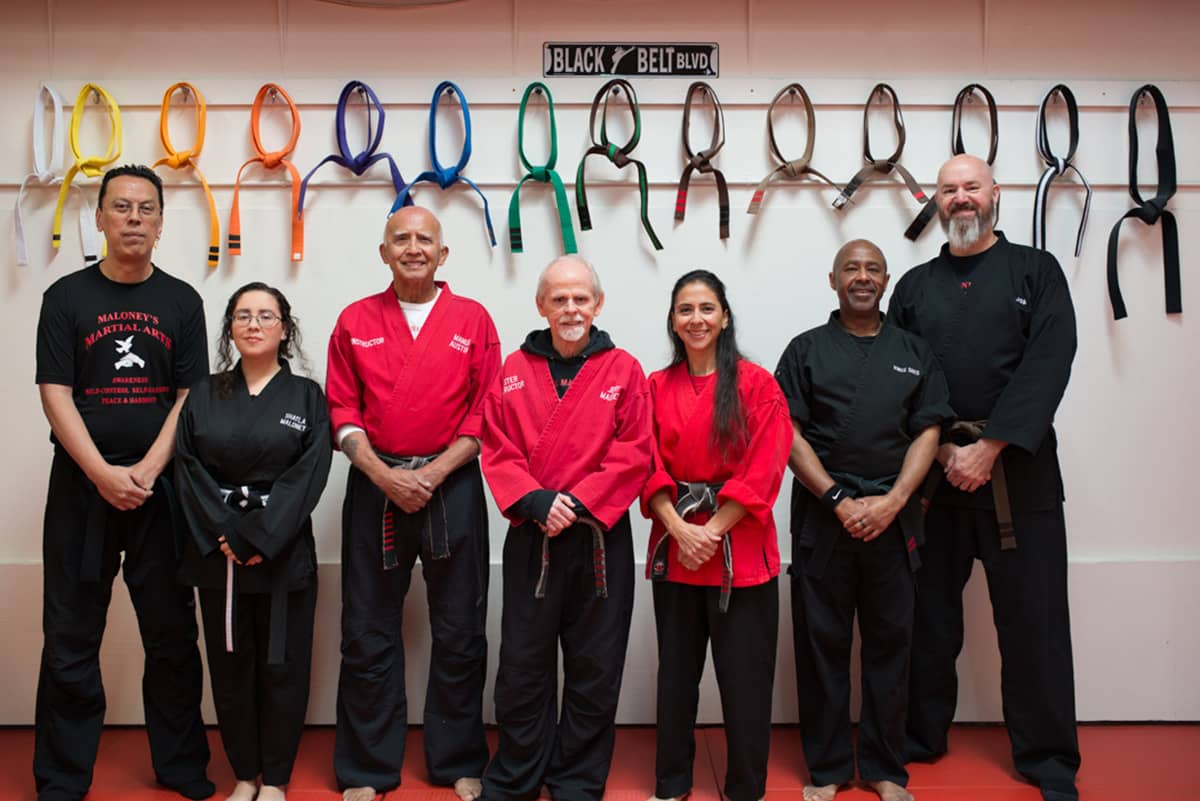 We teach practical and effective, physical, mental and emotional self-defense techniques and functional fitness training with valuable life skills, to help people develop good habits to live healthier, happier and more productive lives.
We are a family atmosphere where we understand that we all grow together. As we help others grow, we grow ourselves. Our instructors believe in teaching you to avoid the use of physical self-defense, while developing your ability to use it only when absolutely necessary. In addition, all memberships consist of:  No contracts, No enrollment fees, No cancellation fees, No testing fees, Complimentary make-up lessons, and Priority reservations for day camps and special events.  Classes with us are affordable and something everyone can enjoy. 
Awarded The 2023 "Best Martial Arts" in Silicon Valley! Click Here Learn More
NOT SURE WHERE TO START?
Picking the right program can be overwhelming. Let us help you!